Are you teaching social and emotional learning skills?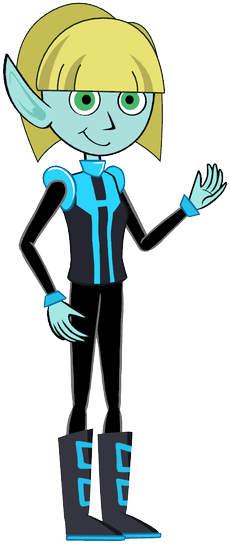 Are you a coach, therapist, guidance counselor, teacher or anyone who teaches social and emotional learning skills (e.g. goal-setting, problem-solving, resilience, optimistic thinking, character strengths, emotional intelligence, self-confidence, social connections and more) to kids? If so, we have an awesome tool kit to help you spice up your offerings! Get access to our growing number of animations (200+ right now), animated quizzes, and narrated presentations to supplement your sessions with clients.
Get these awesome tools to use with your clients:
Over 100 stand-alone teaching animations
10 modules that guide students and clients through the lessons
Interactive quizzes and scenario training
Lesson plans, worksheets, activities and stellar support
Use the Programs as Teaching Tools
How does it work? Sign up and get immediate access to the online tools… all you need is an internet connection! Once you've logged in, guide clients through 10 separate modules or use short animated clips to support your work together. Remember, the professional license provides you the leeway to use GoStrengths both in 1:1 sessions as well as in group settings. When you want to project an animation during your presentation or coaching session, just login, use our quick directories to access what you need and present away!
Sample Animation: Bad stuff is Sticky! (Negativity Bias)
Neutrino teaches students about the negativity bias in a fun and friendly way!
Sample Animation: Learning about Character Strengths
Sabrina's mom teaches her to highlight her strengths with stories from her life.
GoAnimation! Stats
Quantity: 200+ animations and growing!
Length: 30 seconds – 5 minutes
Topics: Goal-Setting, Problem-Solving, Resilience, Optimistic Thinking, Character Strengths, Emotional Intelligence, Self-confidence, Social Connections, and many more.
Types: Explanations, Examples, Scenarios, Quizzes, GoTools! (special tools crafted by Neutrino to explain concepts)
Target Audience: Kids, Adults, All ages!
Get Instant Access!
GoStrengths! is now part of the GoZen! Professional Program Suite.
Please note: We've consolidated our programming for your convenience.
After your purchase, your program will be accessed on GoZen.com.
Still have questions? Need more than one professional license for your private practice or school? Email us your questions at go@gozen.com.